About us
The story so far…
What a whirlwind of a year! The concept of creating slogan t-shirts was born out of a kernel of a thought during lockdown 1.0 as I approached my 50th birthday.  I began to catalogue my accomplishments on this earth and realised I needed to seriously up my game! No more making excuses!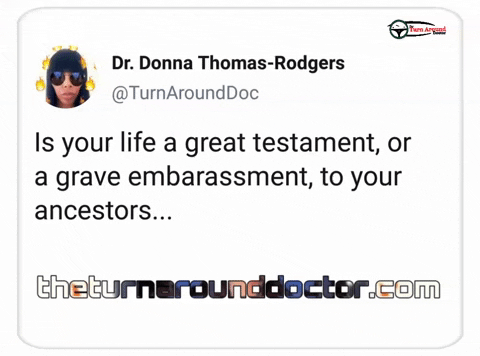 Having been a stay-at-home mum for the last decade, and with no prior experience, I set about creating a website; buying some blank sweatshirts; and ironing vinyl slogans on to them.
12 months
A year of learning some of the pitfalls of running a business; trying to keep it as secret as possible (not really the way forward!) and not really getting very far (surprise, surprise!), I finally gave myself a kick up the bum and decided to do it all 'properly'. 
Hire help!
This time I hired help. Every coach possible lol!  No longer was I lost and scared to ask directions.  Now I was lost, but with someone to guide me in the direction of my destination.
Moving on
And so, here we are.  I'm no longer Canelle.  I'm now The Vivid Design House.  Which sounds much more like what I set out to do – create colourful designs to make your lives as vivid as possible.
And there's so much more I realise I'd like to tackle
Obviously as a company I'm aiming to be as sustainable and ethical as possible in everything I do – products, packaging, printing. But I realise I have a few bug bears that need to be aired too 😬😂.  Hold on to your hats.  There may well be talk about empowerment, inclusivity, slow fashion, to name a few.
Talk to me – please!
Most of all, I want this to be a two-way street – to have conversations.  So please get in touch.  About anything really.  It's lonely being a one woman company. 
Finally
Thanks for being here.  I know you have plenty of other places you could be, and yet, here you are. 
Sarah x